Paula creates original art in layers of colored pencil.


Each creation shows attention to detail and wonderful colors. Fun scenes include her favorite animals, local events, water scenes on Lake Pend Oreille in north Idaho, and many of her favorite places. Paula has been working with colored pencil art for a decade, and it shows in the quality of her work. Check out the stages of this portrait for Steve and Debbie in Layton, Utah!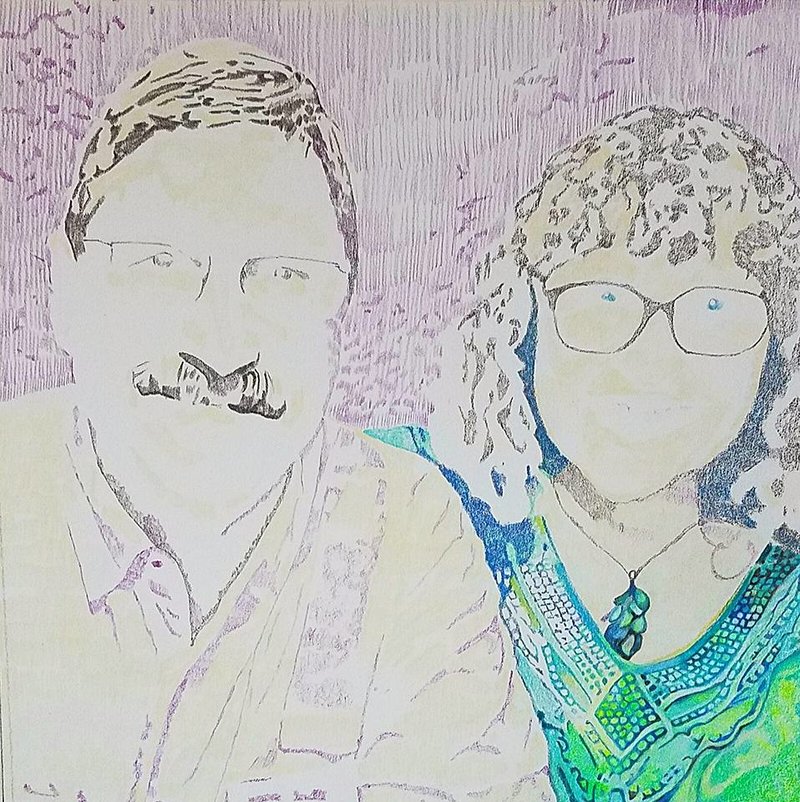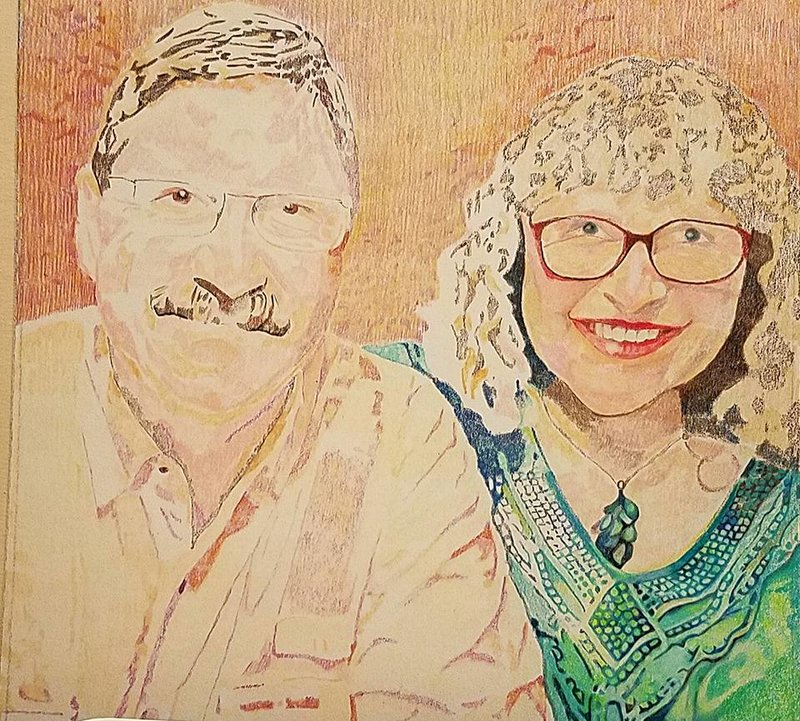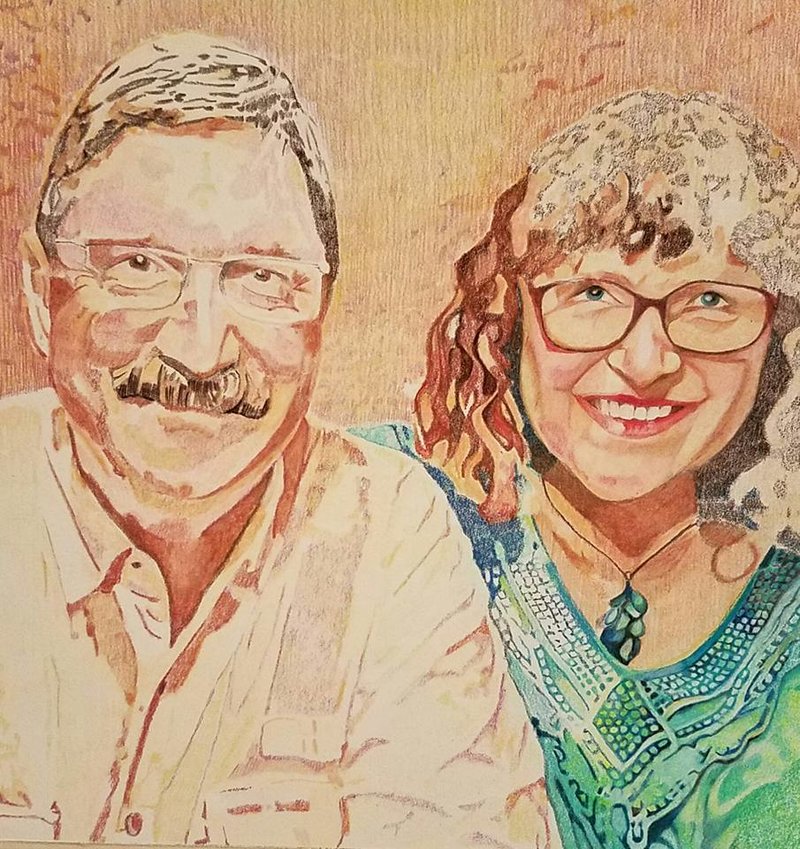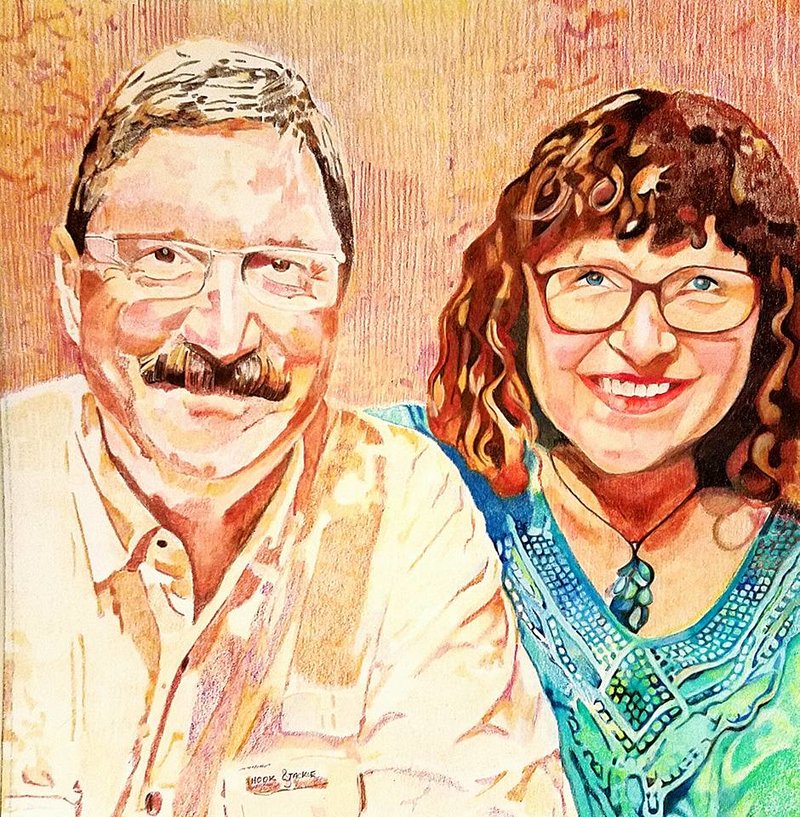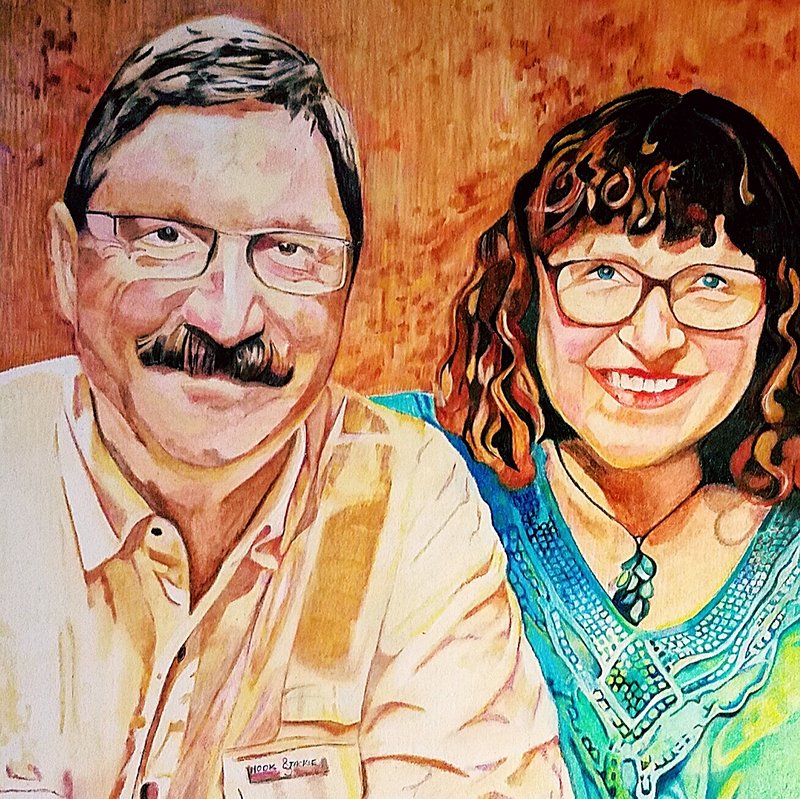 Every piece of artwork has a great story to tell. From Mom's Annie, to friends' Zoe, to boating friends on Lake Pend Oreille. Commissioned artwork is also available. Special thanks to our friend Gary MacDonald at MacDonald's Resort in Bayview, Idaho - he has been an inspiration. Paula lives in Post Falls, Idaho.
Custom greeting cards, notes cards and custom art packages. All original art at Cards by Paula.

Please contact us through the Contact Page or paula@cardsbypaula.com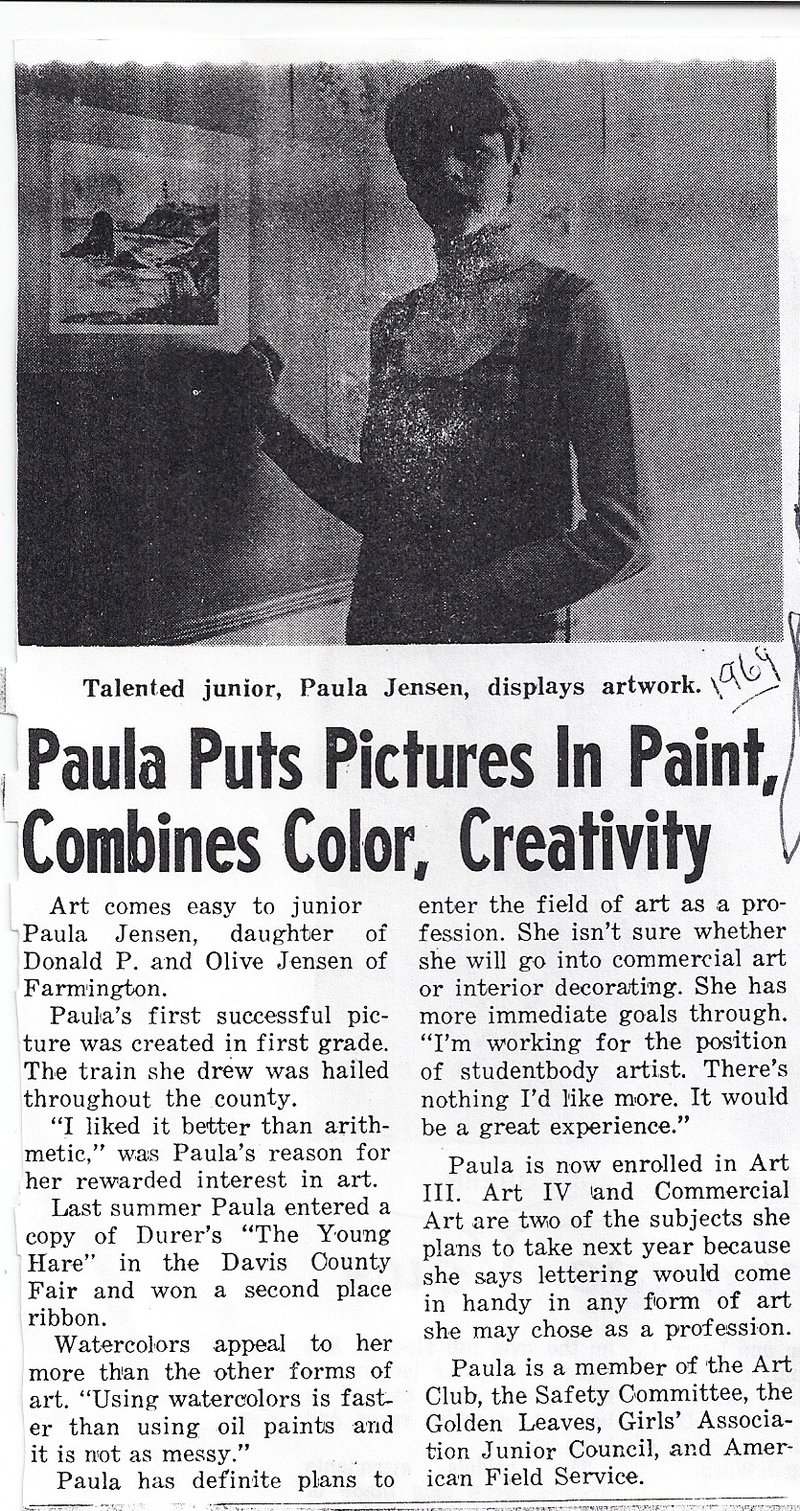 Member Bayview, Idaho Chamber of Commerce
New artwork added all the time. See all of Paula's new work at www.cardsbypaula.com
Follow us at www.facebook.com/cardsbypaula